There was a lot of chaos and uncertainty about
the devastation of Hurricane Irene on the East Coast.
The worst part about our life sometimes is uncertainty.
It is only human nature that we want to everything,
whether good or bad, we would rather know.
Thank goodness that Sunday brought to many of us
a sense of peace when we weren't sure what to expect.
Our condolences goes out to those that experienced chaos and the uncertainty that was certain.
Our prayers are with you!
TC30s wants to use Be Inspired Monday to encourage you to be blessed!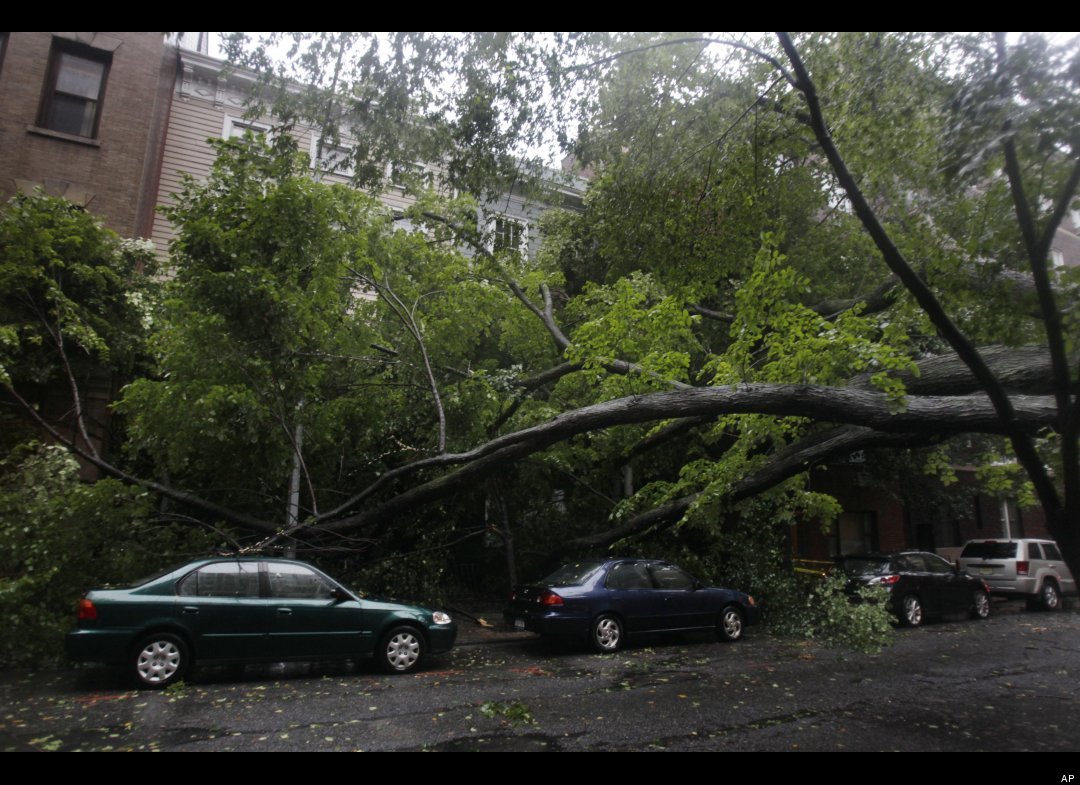 Confess ladies, if you experienced the Hurricane, how did you feel on Sunday?